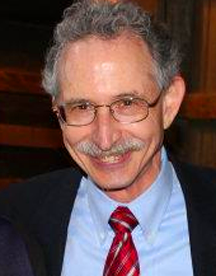 Alan Lagod has been named one of the top-rated Criminal Defense attorneys in San Jose, CA.
Super Lawyers is a rating service of outstanding lawyers from more than 70 practice areas who have attained a high-degree of peer recognition and professional achievement. The selection process includes independent research, peer nominations and peer evaluations. This organization has confirmed that Alan Lagod meets all of the stringent requirements to be designated a Super Lawyer.
The Super Lawyers attorney profile provides a potential client a meaningful snapshot of an individual lawyer's background and legal experience. Each profile enables clients having legal issues to quickly ascertain important education, practice area specialization and industry recognition details, such as relevant legal experience, practice area expertise in more than 70 areas of law.